MRP
Regular price
Rs. 936.75
MRP
Regular price
Rs. 1,249.00
Sale price
Rs. 936.75
Unit price
per
25% Off
Sold out
Description
SEPITONIC M3 Active mineral complex Effectiveness proven in vivo Oxygenation of the skin boosted Skin smoothed & wrinkles reduced Skin smoothed and wrinkles reduced After 28 days, with 1% SEPITONIC M3
SMOOTHED SKIN
Roughness of the skin (Ra) -7%* (76%f )
REDUCED WRINKLES
Average depth of wrinkles (Rz) -4%* (60%f )
Maximum depth of wrinkles (Rt) -5%* (62%f )
SEPITONIC M3 Active mineral complex Mode of action
Chrono-energising effect Prevention against damage from free radicals
Anti-glycation Stimulates inter keratinocyte communication
Function: Creates water supplies. Moisturises the epidermis for 24 hours.
Definition: Hydroglycolic extract of Imperata cylindrica root.
Characteristics: Imperata cylindrica is rich in potassium and 3-dimethylsulfopropionate (DMSP).
Particular sign: Imperata cylindrica can survive in desert and salt medium.
Origin: Asia and Australia
INCI name: Imperata Cylindrica Root Extract – Aqua (Water) – Glycerin – PEG 8 – Carbomer
Applications: Dehydrated skin (face and body), make-up foundation, dry scalp treatments.
Formulation: Water-soluble. Incorporate at the end of the emulsion between 40-45°C with stirring.
Recommended use level: 3%
Patent: FR 2 805 161 – WO 2001/062218
Benefits
Acts as a moisture magnet
Restores skin tone
Soothes the Skin
Reduces signs of ageing
Ingredients
Water, Niacinamide, Sodium Polyacrylate. Dimethicone, Cyclopentasiloxane, Trideceth-6, PEG/ PPG-18/18 Dimethicone, Lactococus Ferment Lysate, Honey, Phospholipids, Sphingolipids, Hyaluronics Acid, Magnesium Aspartate, Zinc Gluconate, Copper Gluconate, Hexylene Glycol, Fructose, Glucose, Sucrose, Urea, Dextrin, Alanine, Glutamic Acid, Aspartic Acid, Hexyl Nicotinate, Polyacrylamide, C13-14 Isoparaffin, Laureth-7, Avena Sativa (Oat) Kernel Extract, Dimethicone crosspolymer, Imperata Cylindrica Root Extract, Glycerin, PEG-8 Carbomer, Camellia Sinensis (Green Tea) Leaf Extract, Phenoxyethanol, PEG/ PPG-17/6 Copolymer, Tocopheryl Acetate, Parfum, DMDM Hydantoin, 3-OEthyl Ascorbic Acid, Disodium EDTA, Caffeine
Information
What Are Water Based Moisturizers or Water creams?
Youthburst Water Based Moisturizer or Water Cream is a remarkable skin care product by Personal Touch Skincare that is suitable for all skin types. It is the best water based face cream with an active mineral complex which is practical for offering smooth and wrinkle-free skin. Water is this product's first ingredient, making it fluffy-light and non-greasy in texture and consistency. This water cream helps increase the water content on the skin's surface, making it hydrating and improving the overall texture.
The beneficial ingredients of this practical moisturizer help create water supplies and moisturize the epidermis for the whole day. This rich water moisturizer Imperata Cylindrica instantly hydrates the skin, reducing wrinkles and fine lines in just a week of regular use. This water-based cream's fresh and lightweight texture can be quickly absorbed and effectively seal great hydration deep within the skin to make it internally hydrated. 
Youthburst water based moisturizer for dry skin has a 24-hour moisturizing ingredient that moisturizes the skin, constantly quenches the skin's thirst, and makes it smooth and hydrated throughout the day. The effective formation of this water based moisturizer for oily skin helps reduce dark circles, offering sheen from beneath the skin's surface and boosting luminosity, which shows how smooth the skin is. 
Benefits of Water Based Moisturizer by Personal Touch Skincare
Youthburst water based face cream is a lightweight formulation containing aqua as its primary ingredient and is non-greasy. It is an effective aqua-based cream that helps in enhancing the quality of the skin. It quickly absorbs in the skin, and all the ingredients work properly to offer optimum moisture and hydration with its thin consistency. The glycerine in water cream provides moisture, and Hyaluronic acid makes the skin feel and look more supple. With the regular use of this water, the cream helps you seal the moisture in your skin while recharging its nutrients.  
Youthburst water cream by Personal Touch Skincare is excellent for all skin types; still, people with oily skin must use this moisturizer to get the best outcome, as skin is prone to breakouts and acne. Water based moisturizer for oily skin reduces the chance of breakouts, and the aqua formation does not bind into the pores and will not clog them. It is also an effective way to eliminate the visible signs of aging. Moreover, this water moisturizer acts as a nutrient-rich makeup primer, which means you can easily use it as a base for makeup, and it can be worn for 24 hours. 
When To Use Personal Touch Skincare Water Based Moisturizer?
Personal Touch Skincare's Youthburst offers the skin considerable hydration and moisture. However, you can get the best possible result with the correct usage. However, it would be best to use this water cream twice daily, both in the morning and at night, just after washing or cleansing your skin to get ultra-hydrated and moisturized skin for 24 hours. You must use water based moisturizer for dry skin on dehydrated skin such as the face or other body parts such as the neck. You can use a water-based moisturizer with a makeup foundation, and it is also best for dry scalp treatments. After regular use of this water moisturizer for 28 days, you will notice reduced wrinkles and smooth skin.  
Why Should You Use Personal Touch Skincare Water Based Cream?
Water moisturizer is an essential step that everyone must add to their skincare, regardless of their skin type. You must buy Personal Touch Skincare water-based moisturizer and include it in your daily skincare routine to get glowy, smooth, hydrated, and moisturized skin throughout the day. The water based moisturizer for oily skin is non-greasy, thin consistency, and lightweight, which leaves your skin feeling fresh and fluffy-lighted and does not leave that icky greasy residue on the skin. It is an excellent alternative to oil-based creams, and it also does not clog the pores as water-based cream is quickly absorbed into the skin. 
Youthburst water-based cream is adequate for most skin types and extremely helpful for people with acne-prone skin. Youthburst water based moisturizer for dry skin offers the optimum amount of nourishment and hydration to dry skin. It increases the water content on the surface of the dry skin and provides more clarity, supple, radiance, and improved texture with moist skin. Moreover, it is an effective remedy for reducing fine lines, wrinkles, and dark circles with its active ingredients. 
You should also try facebath's deep pore cleansing milk face wash.
How to use
WHEN TO APPLY – AM / PM
QUANTITY- 4 Drops
SUITABLE FOR - All Skin Types
TARGETS – Pigmentation | Skin Cell Recovery | Skin Texture | Barrier Repair | Moisturization & Hydration | Vitamin E, C , B3 For Glow | Fine Lines & Wrinkles.
Weight : 30 ml
View full details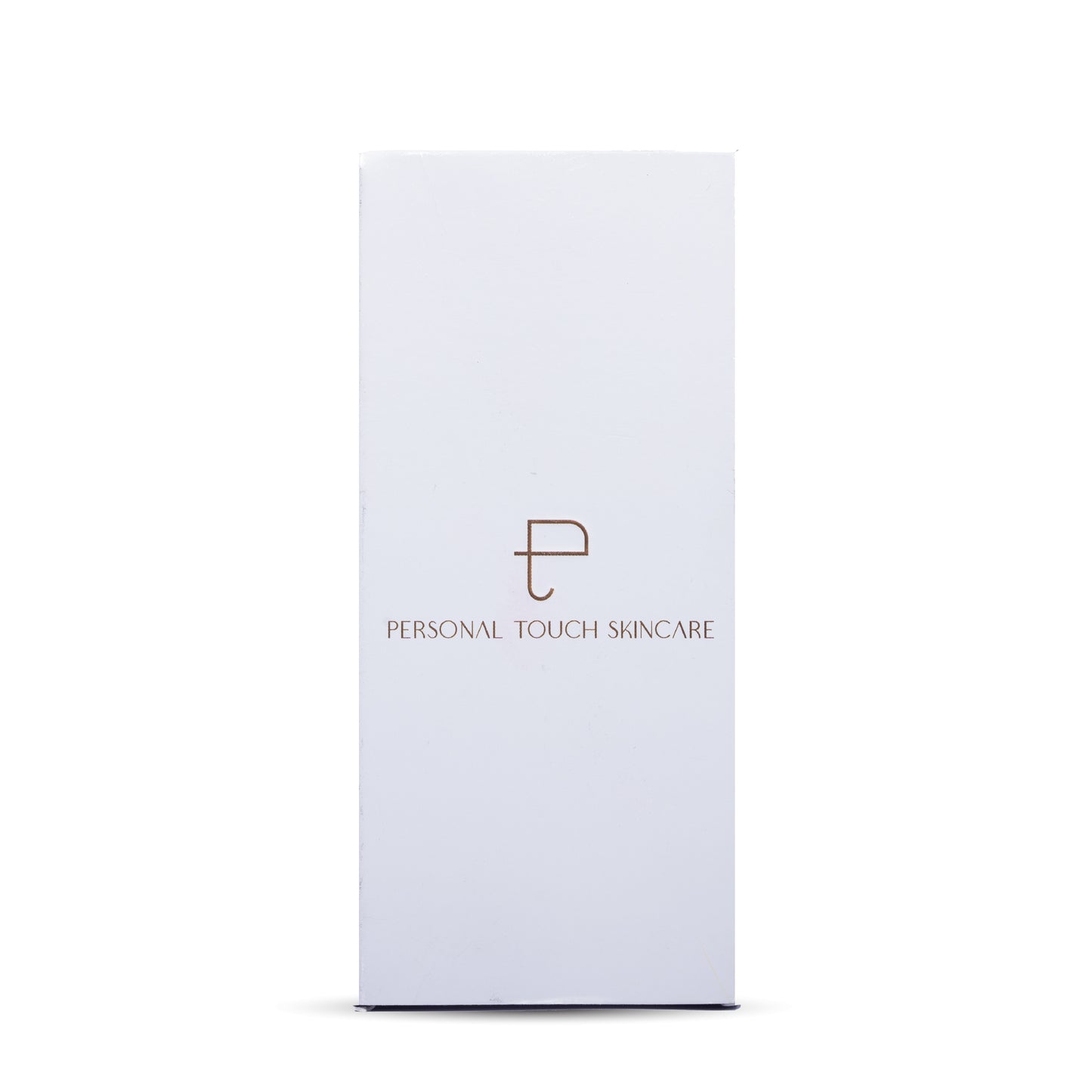 Youth burst
I m nt satisfied with last oreder
Yuthburst is too gud cream...I m using last 1 year regularly
I need for something else I trying zitsit ranges but acne marks not gone to my face...mucin moist nd aqurise also using but can't help it to my skin .....lastly maine apni friend ko gift kar diya because mujhe suit nai kiya te Dono products
Please ek bar sale lagva do 🥲
Sale lagva do mai pakka is bar bht sare kr lungi order 🥲🥲🥲🥲
Youthburst - Water Based Moisturizer / Cream